Hospital Services Incorporated was founded in 1972 by local area hospitals to support their collective linen laundering needs.  Lexington County Hospital, Providence Hospital, Baptist Hospital of South Carolina, Samaritan-Waverly Hospital and Richland Memorial Hospital are the charter organizations that founded Hospital Services.
Today, the Board of Directors (from these member hospitals) are dedicated to supporting the development and progress of HSI.  Since 1972, these member hospitals have shared the advantages of professional laundry services at competitive prices.
Each member of HSI participates in setting its standards that ensures that HSI not only survives but continues to excel even in changing times.  The focus for HSI is very simple; quality linens, incredible service and a competitive price.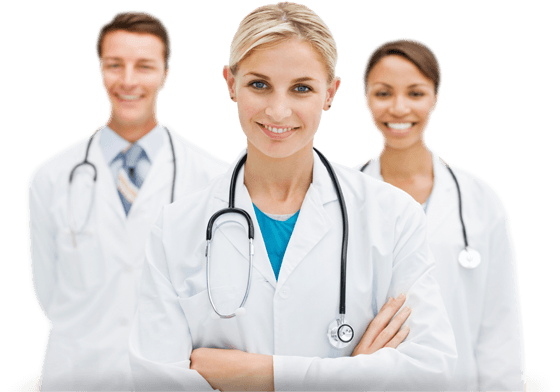 Get Expert Service from a Trusted Company
We're ready to help you get your services fulfilled and take your business to the
next level with professional linen service you can count on for years to come. Let us help your
company today and discover the HSI Difference!