Why Choose Us?
Each member of HSI participates in setting its standards that ensures that HSI not only survives but continues to excel even in changing times.  The focus for HSI is very simple; quality linens, incredible service and a competitive price.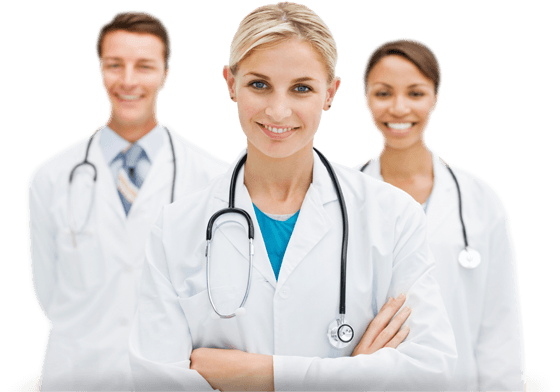 Area hospitals and nursing homes can now enjoy the benefits of this association under standard customer contractual arrangements.  As a part of this community for over 40 years, our reputation as a credible service partner is very important.
Get Expert Service from a Trusted Company
We're ready to help you get your services fulfilled and take your business to the
next level with professional linen service you can count on for years to come. Let us help your
company today and discover the HSI Difference!